A 'Plastic Bottle Rally' will take place at the doorsteps of Minister for the Environment's office on Nov 6th 2019 at 1pm to demand action on plastic waste and get a DRS started in ireland. Can you join us?
Drive for DRS
It's almost two years since we demanded that our government introduce a deposit return scheme (DRS) to collect & recycle plastic bottles and aluminium cans.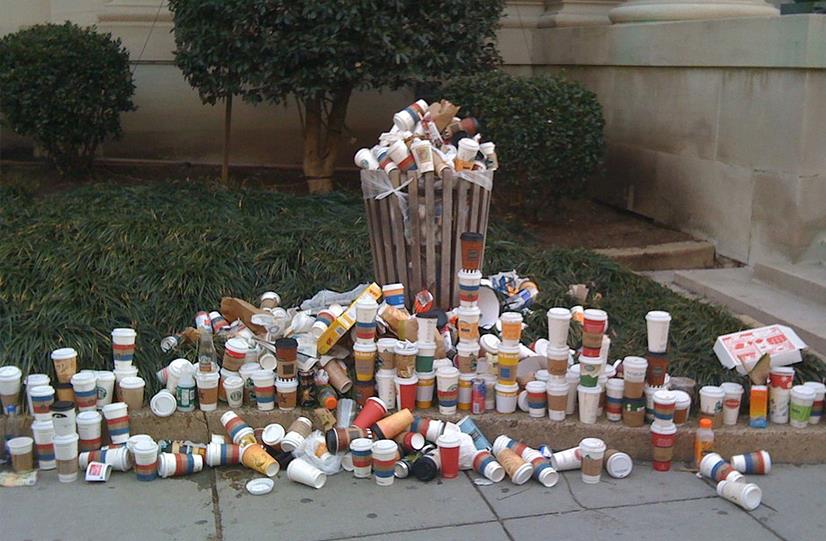 Minister Richard Bruton, earlier this year, announced he would commission a study to see how a DRS could operate in Ireland. Eunomia Consultants have completed that feasibility report but it lies on the minister's desk awaiting publication.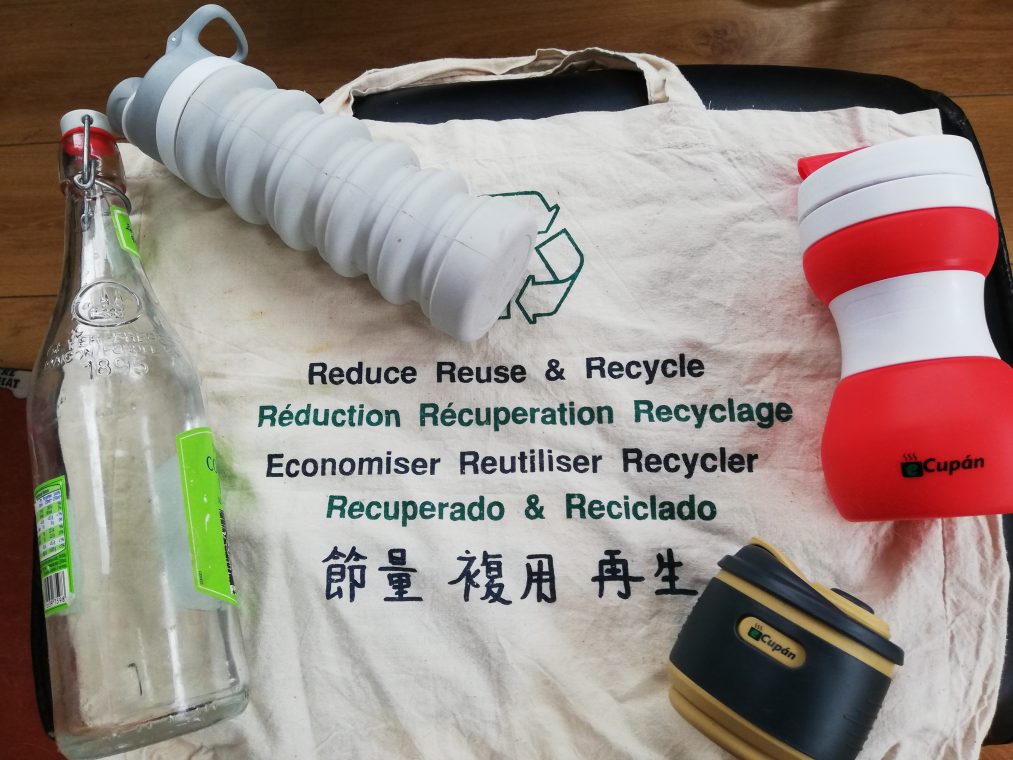 Every day the report lies there no action is taken and plastic bottle and waste aluminium cans mount up. We demand action and a rapid launch of such a DRS for Ireland.
This is set to launch in Scotland in 2020. Draft legislation for the new DRS will be published later this year. . (It's a similar size, same demographics, same consultants, same issues so we expect the same recommendations, which are, a GO AHEAD with DRS machines offering tokens for recycled containers.
Our own experience tells us that there is potential to see recycling rates increase to 80 or 90% within 12-24 months as a result of a DRS model such as the one set to launch in Scotland.
Like most people, we are concerned at the ubiquitous spread of single use plastics and the unending growth of plastic packaging. We're singing from the #NOMOREPLASTIC hymnsheet. So no surprise that we're thrilled to be involved in supporting this year's #SickofPlastic community volunteer projects. It's a nationwide campaign to draw shoppers attention to the continued overuse of plastic packaging.
We're calling all #ZeroWasters to mobilise behind the #SickofPlastic campaign today and everyday and take co-ordinated local action to highlight the issue of plastic packaging, containers and single use plastic items in circulation.
We demand that supermarkets :
Offer a range of items without packaging (e.g. fruit and vegetables (without plastic trays, wrapping and nets).
Avoid using plastic for own-brand packaging, but if not possible then use compostable or recyclable materials.
Demand from their suppliers that other brands have easily compostable or recyclable packaging, and use less of it.
Set up a plastic free aisle (a naked isle) like they've done abroad.
Provide items in bulk, or loose where possible, to reduce packaging.
Allow shoppers to use their own containers, buying only the amounts that they need.
Implement a DRS programme nationally asap, not just a pilot scheme.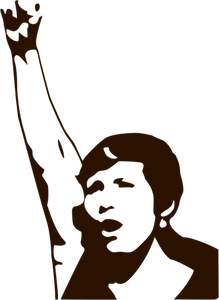 So help to spread the message. Everyone can participate. Sign up on changex.org and join or create a local group. Then off you go. Get active! And dont forget a reusable coffee cup to beat the latte levy.
How to get involved
Join an existing group in your area or form a new one. Check on the ChangeX platform to see what's already there. You won't need money. You'll just need energy and time. A few hours a week or a few days a month – it's up to you. There are no real rules to follow. It's action-focused. Just meet up as often as you need, chat and organise online. And don't forget to take action personally on reusable containers, like your cups, bags and bottles.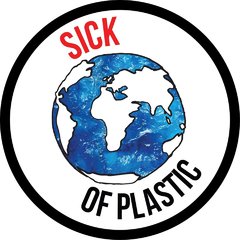 That's enough talk, now for the action. Gather a group, make a plan and act. Good luck everyone!