Zero Waste Alliance Ireland (ZWAI) is a registered environmental charity and NGO, nationally based, and is a member of the Irish Environmental Network (IEN) and the Environmental Pillar of Social Partnership. We receive funding from the Irish Government through the DCCAE.
ZWAI is a not-for-profit policy-oriented organisation, established in 2004, to focus on Zero Waste principles (whole lifecycle approach) where waste is seen as a resource. We believe the existing consumerist and wasteful economy and society cannot continue much longer in its present form, and that radical changes are urgently needed.
Our Vision
At ZWAI we believe human communities should behave like natural ones. Living comfortably within the natural flow of energy from the sun and plants, producing no wastes which cannot be recycled back into the earth's systems, and guided by new economic values which are in harmony with personal and ecological values.
In nature, the waste products of every living organism serve as raw materials to be transformed by other living creatures or benefit the planet in other ways.
Instead of organising systems that efficiently dispose of or recycle our waste, we need to design systems of production that have little or no waste to begin with.
There are no technical barriers to achieving a "zero waste society", only our habits, our greed as a society, and the current economic structures and policies which have led to the present environmental, social and economic difficulties.
"Zero Waste" is a realistic whole-system approach to addressing the problem of society's unsustainable resource flows – it encompasses waste elimination at source through product design and producer responsibility, together with waste reduction strategies further down the supply chain, such as cleaner production, product re-design, repairing, dismantling, recycling, re-use and composting.
Our Work
Zero Waste Alliance Ireland has prepared many policy documents on waste management, we continue to lobby the Government on the issue of sustainable resource and critical materials' management, and to express our concern at the failure to address Ireland's waste problems at a fundamental level.
In recent years, as many older landfills were closed or became better managed (primarily as a consequence of the implementation of European Directives, Irish legislation transposing these Directives, the development of a waste licensing regime by the Environmental Protection Agency, and the establishment of the Office of Environmental Enforcement in 2003), the number of affiliated groups concerned about the adverse environmental and public health effects of landfills decreased considerably.
ZWAI therefore concentrated more on the objectives of ensuring that Ireland's government agencies, local authorities and other organisations will develop and implement environmentally sustainable resources and waste management policies, especially resource efficiency, waste reduction and elimination, the promotion of re-use, repair and recycling, and the development and implementation of the Circular Economy.
ZWAI is primarily concerned with the very serious issue of discarded materials and goods, whether from domestic, commercial or industrial sources, how these become "waste", and how such "waste" may be prevented by re-design along ecological principles.
Team Members
Zero Waste Alliance Ireland (ZWAI) is a member-based environmental NGO, a limited liability company and a registered charity. ZWAI consists of a network of members who dedicate their time voluntarily to the organisation and who constitute the primary policymaking body of ZWAI. A management board is democratically elected by our members and are responsible for supervising the activities of ZWAI and for ensuring that the charity abides by its aims. ZWAI also employs a part-time researcher and membership secretary to help with the workload.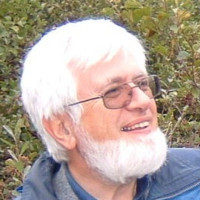 Jack O'Sullivan
Co-founder and Director
Jack is a co-founder of ZWAI and a member of An Taisce. He is a former chair of the Environmental Executive Committee; currently vice-chair of the Westmeath Association of An Taisce; member of the Council of An Taisce; founder member of the An Taisce Climate Committee.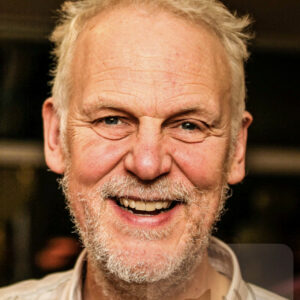 Ollan Herr
Co-founder and Chairman
Ollan Herr is one of the founding members of ZWAI and has played a huge part in the running of the organisation since it's establishment. Ollan is currently the Chairman of ZWAI's board of directors.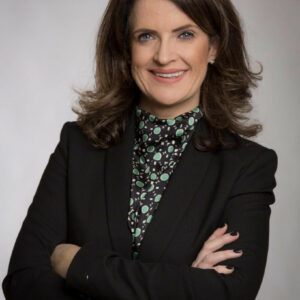 Claire Keating
Director
Claire joined ZWAI in 2019 to learn more about zero waste and the circular economy with a view to working towards making Limerick Ireland's first zero waste city and county.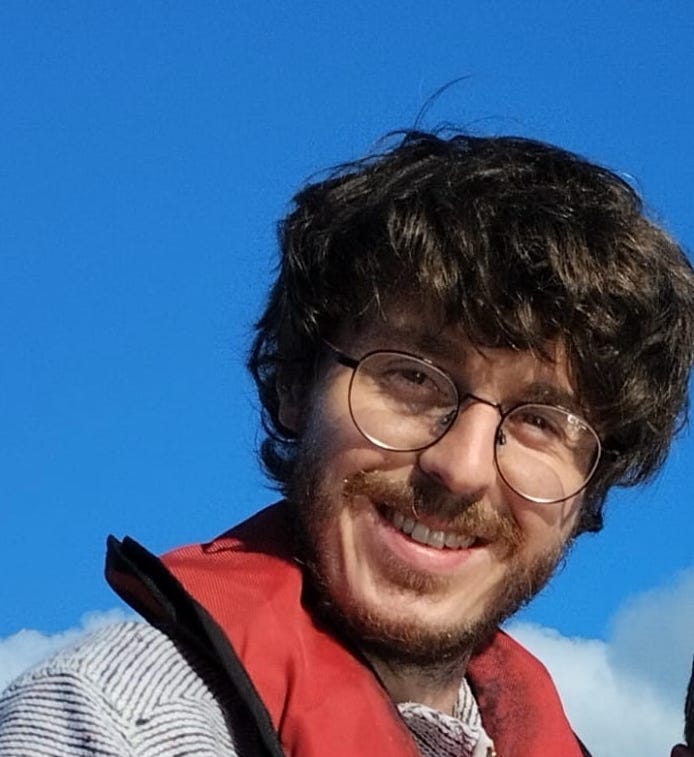 Jack Coffey
Director
Jack is from Cork and joined ZWAI in 2021. He studied Plant Biology in UCC and later completed post graduate studies in Bio-Pharmaceutical Processing and is now working as an ecological consultant. His special interests include agroforestry and soil.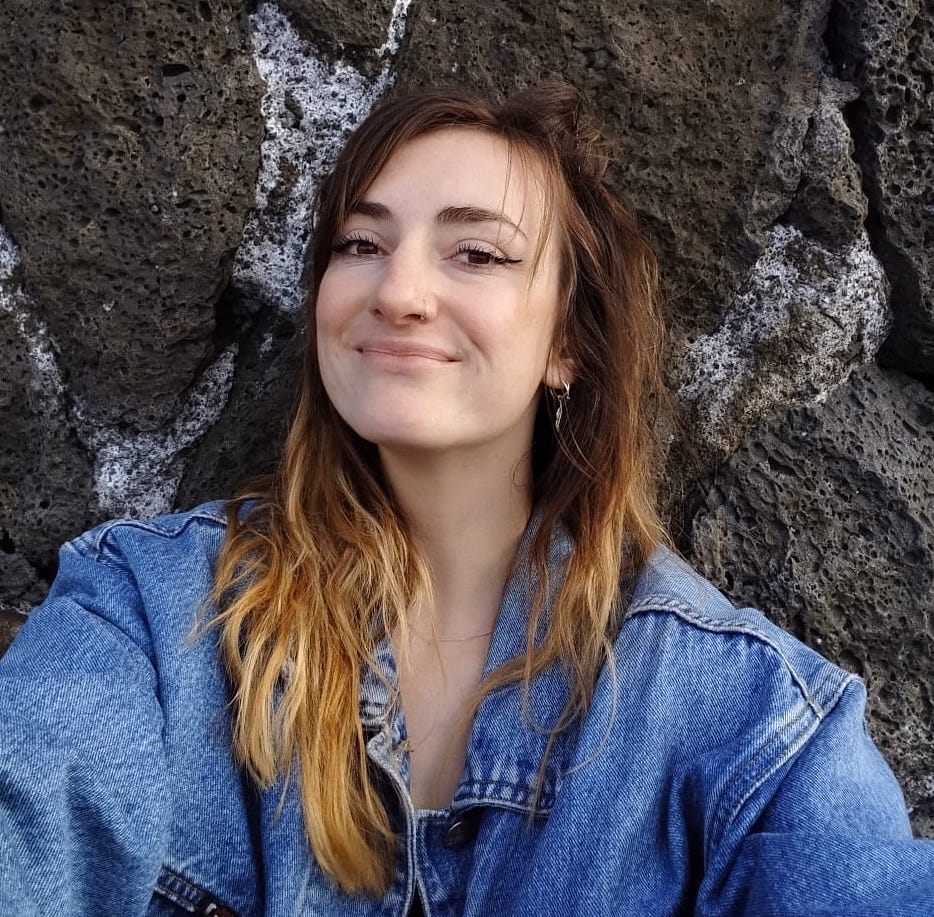 Órla Coutin Fitzsimons
Administrator and researcher
Órla is also from Cork and began working for ZWAI in 2021. Her background is in arts, languages and teaching. She is currently studying Visual Communications in MTU while working part time for ZWAI. She aims to use these skills in her efforts to tackle the climate crisis.