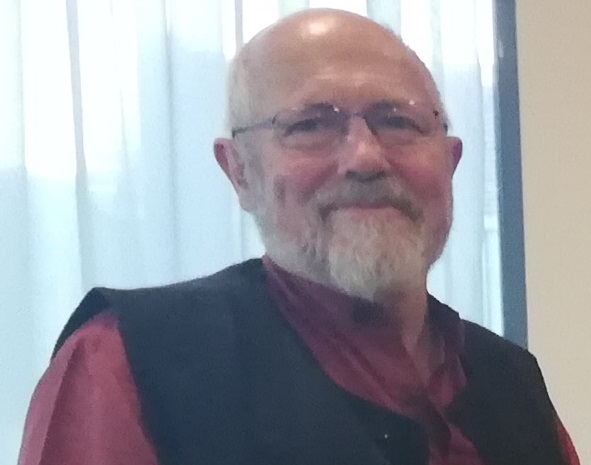 Richard Auler died on Sat last (13th Nov 2021) in an ICU ward at Szeged Hospital in Szeged, Hungary. He will be sadly missed.
He had been on a visit with his partner Gyongi Karasz to her native city. Richard had undergone recent heart surgery in 2020 and was vulnerable to Covid19. After completing a quarantine period, he unfortunately contracted Covid19 and developed double pneumonia, from which he did not recover.
We offer our deepest sympathies to Gyongi and Richard's daughter, son in law and grandchildren.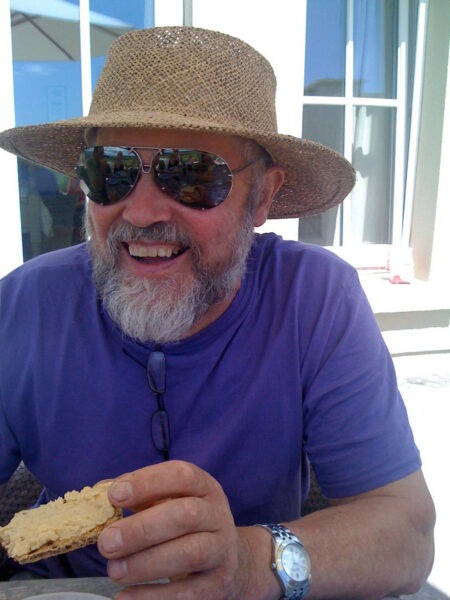 Many of you will know of Richard from his tireless campaigning for Eco causes especially opposing GMO food production, promoting Organic farming and Zero Waste issues. As a member of An Taisce, he was an active participant in many Eco campaigns and community projects over the years.
He brought an awareness of Organic farming to Ireland in the early 1980's that accelerated the growth of the organic movement here.
Richard was a man who walked the Eco walk, whose deeds reflected his beliefs. Richard dearly loved his adopted home and community in Ireland.
As yet we have no details on any funeral arrangements.
We understand that his remains will be cremated in Hungary and Gyongi will return with his ashes for a farewell ceremony in Tipperary in the coming weeks .
We will inform you all of these details as soon as they come to hand.
The system will collapse if we refuse to buy what they are selling – their ideas, their version of history, their wars, their weapons, their notion of inevitability.

Remember this: We be many and they be few. They need us more than we need them.

Another world is not only possible, she is on her way. On a quiet day, I can hear her breathing.
Arundhati Roy