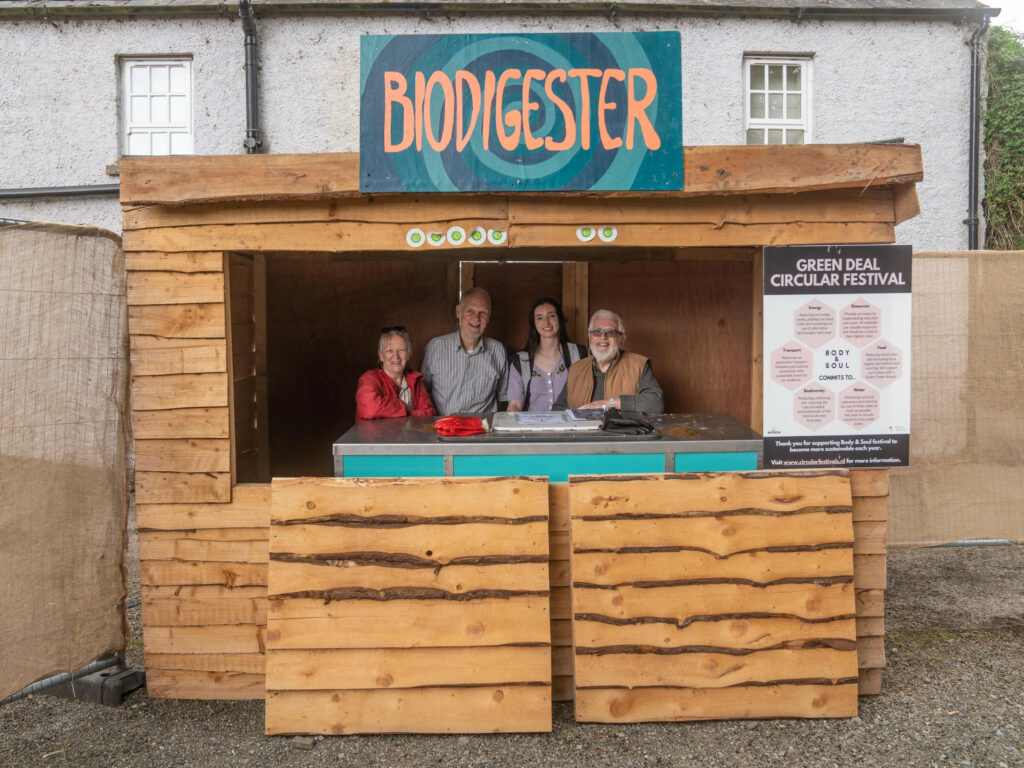 With the colder winds and the shorter days creeping in, it's really starting to feel like Autumn. We're already feeling nostalgic for the summer and reflecting on those blissful few months is all too easy. One of the highlights that stand out has to be our attendance at Body & Soul music, arts and culture festival back in June, which took place in the beautiful grounds of Ballinlough Castle in Co. Westmeath. What an event that was!
We decided to see if our food composter was up to the challenge of helping to combat the food waste generated by festival attendees, and we are proud to say it succeeded in its efforts.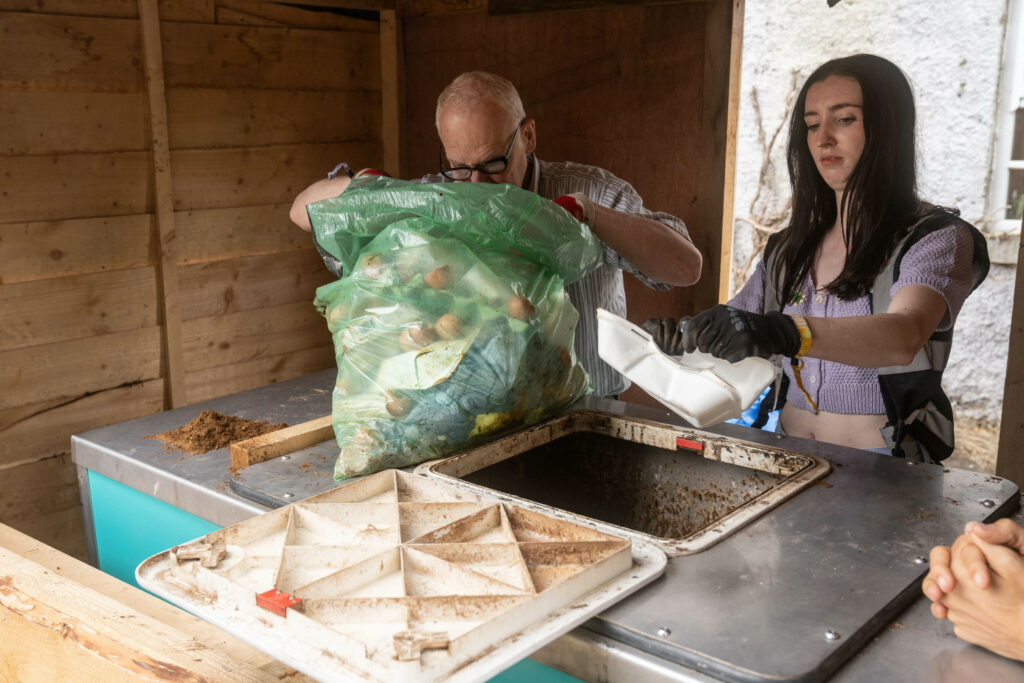 In the months leading up to the event, Ollan Herr (our director) was kept busy with his engineering skills to ensure the machine was prepared for the task. Jack O'Sullivan (our secretary and one of our board members), along with his partner Dalia, came to help out and they were also kindly assisted by Áine May Hughes from Native Events.
The composter takes roughly 24 hours to produce a high quality compost from discarded food materials which is safe and ready for use in gardening.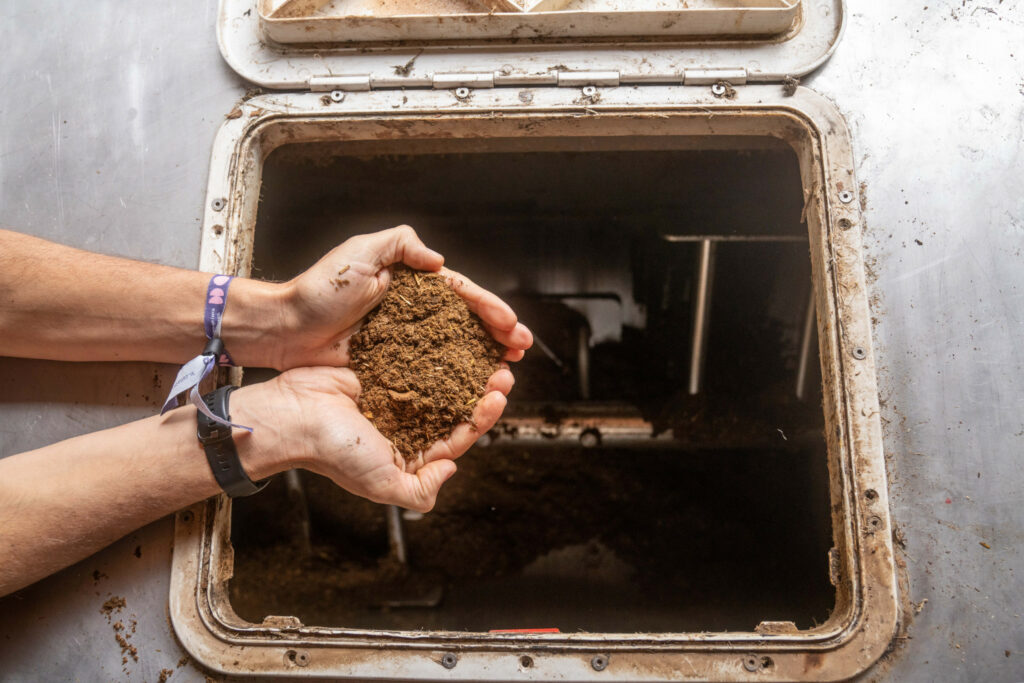 What's next for the ZWAI food composter?
Finding a university or college department willing to undertake an independent review or assessment of the composter is an idea we have been exploring for some time now. We are also exploring the possibility of finding an interested food processing business willing to accept the machine for a two-month trial period, with the possibility of leasing the machine under a longer term contract if the trial is successful. This could in turn be a good source of income for ZWAI and could help fund some of our other future projects.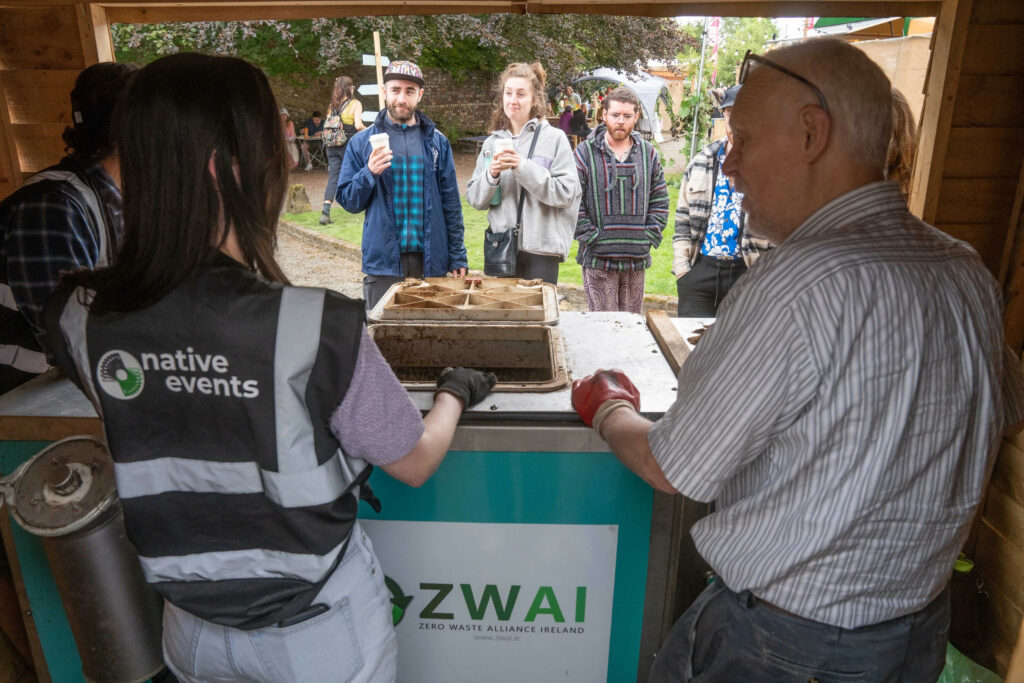 All in all, we were delighted with the success of our machine at the festival, and it opened our eyes to the potential of bringing this zero waste solution to future events in efforts to combat food waste!
We would like to thank all those who helped out and we look forward to attending more events like this in the future!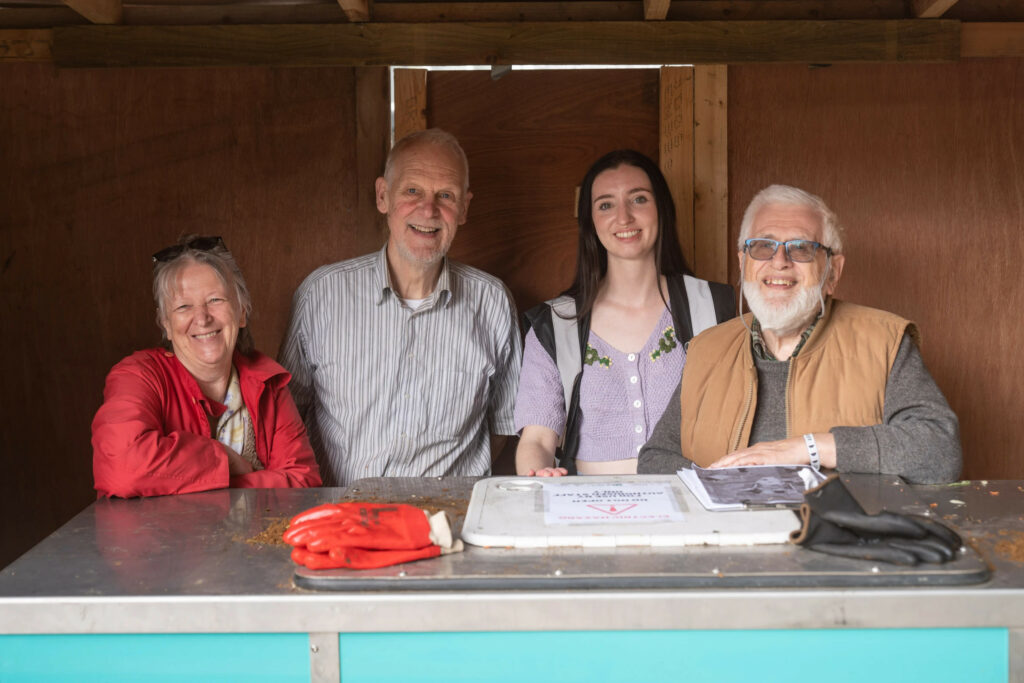 Please send us a message if you would like to enquire about our food composter, the work we do or any general queries.
---
Thanks to Scott Dagg for the wonderful photos.