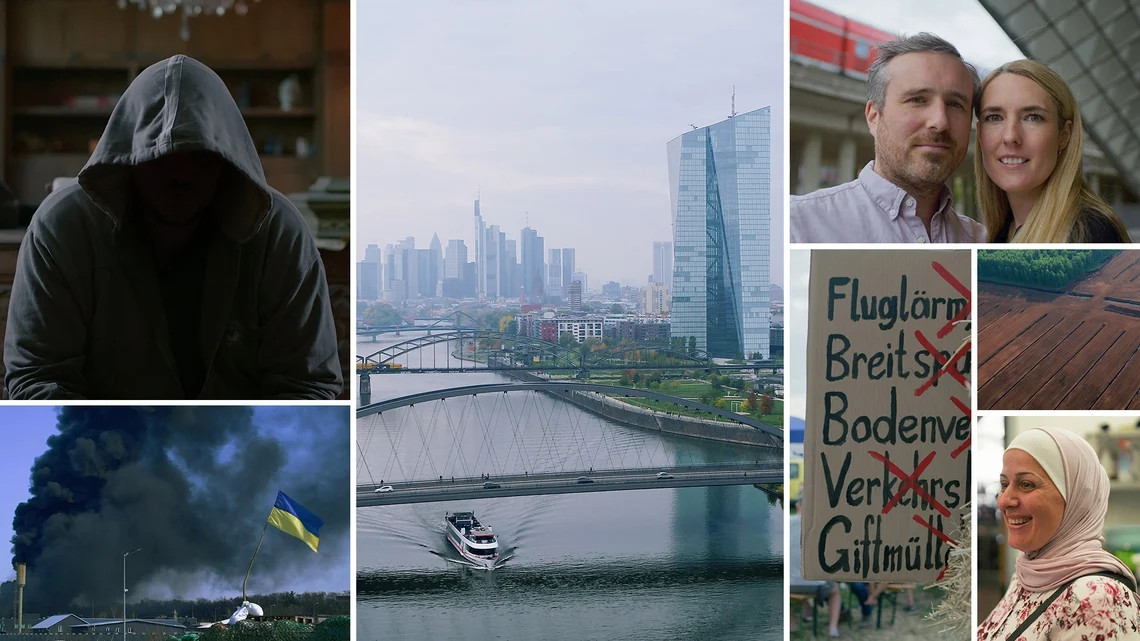 On Tuesday evening (01 November), I watched on RTÉ 1 TV a remarkable and challenging documentary on the environmental problems which Europe is currently facing, and which will become more serious in future years. This documentary is the first of a series entitled "Europe Revealed", which will examine in depth some six key issues which will determine the future of the continent. Each episode shows how Europe is dealing with different critical themes such as ecological changes, biodiversity loss, material resources, waste management, migration, transport systems, etc. Definitely worthwhile watching, especially for ZWAI members who generally have wide interests on environmental issues as well as on our key areas of waste and resources management.
Last night's transmission was the first of a series of six programs documenting Europe in its entirety – how are we all connected across this continent, and are we willing to collectively change our way of life? Six renowned European filmmakers embark on this journey, filming from both land and air to capture the actions people take and the landscapes they do it for.
The series is produced by writer Andreas Pichler, with individual directors Andreas Pichler (Italy), Nina Paschalidou (Greece), Joakim Demmer (Sweden), Pierre-Olivier François (France), Tonsilav Hristov (Bulgaria) and Roland Théron (France) for aerial photography.
Producers are "Le Point du jour", "Les films du Balibari" and "Zero One", with coproducer "Clin d'Oeil" films. Clin d'Oeil films is a Belgian audiovisual company founded and managed by Antoine Vermeesch and Hanne Phlypo out of their love for film. The company focuses on creative documentaries and author-driven films, with a clear preference for films with a social or political statement by creative and innovative filmmakers.
Definitely a series worth watching; this is the kind of challenging material we like to see on our TV screens, and ZWAI hopes that RTÉ will screen the entire series over the next coming weeks. The series can also be viewed on RTÉ player here, if you have sufficiently good broadband.